So I did a list 2 years ago.
Here
.
This year.... well, I still don't know what I want actually.
There's nothing I really really want or need.
So I'm just gonna put what I can think of right now. :D
I'm seriously racking my brain here and I can't think of anything except foods. Lawl.
Warm sweater, beanie and scarf (if only there's winter in Malaysia. sigh)
Vintage/Simple Choker (not anything gothic)
Polaroid camera and photos
To see a guy wearing any girly clothes or bikinis.. Just to make my day..
what is air?
A trip to Korea!!! (okay, they should seriously stop that stupid war)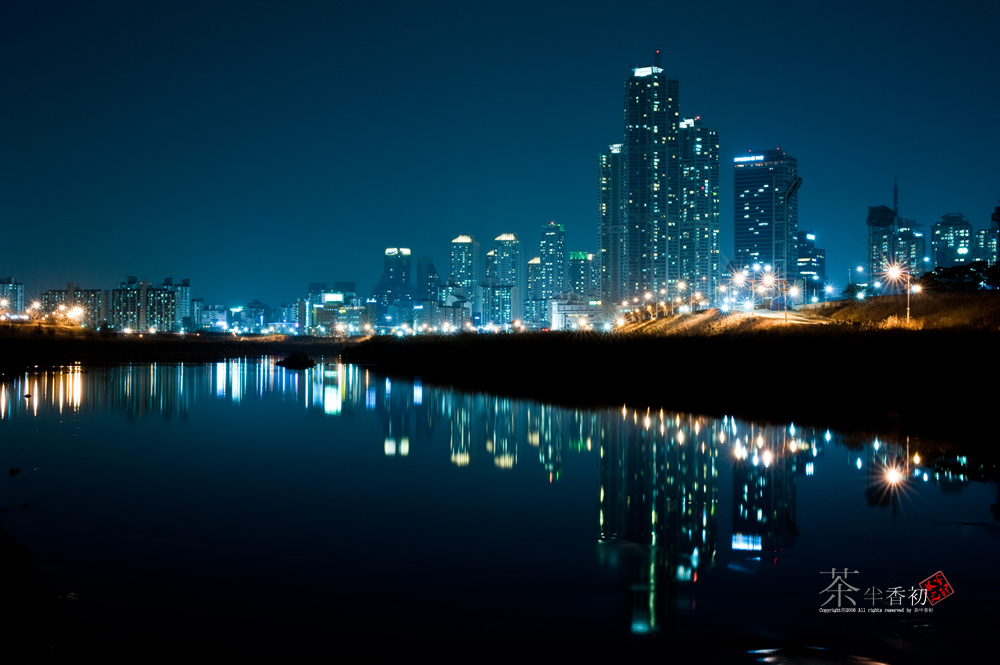 More hot girls and guys in Malaysia especially in MMU Cyberjaya. lol
Just to be with my friends and laugh all day long, play truth or dare, do silly and crazy things, be drunk and party all day. OHMEHGAWD