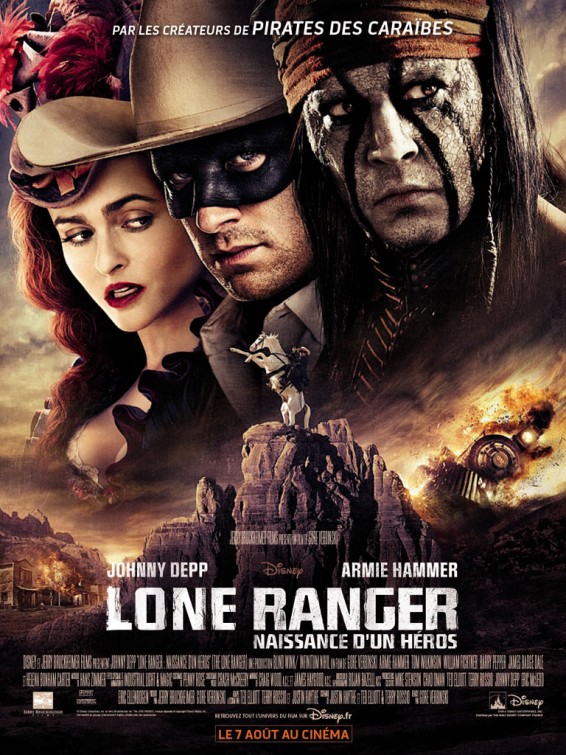 Ignore the French poster please. I googled the image and this came out without having me scroll so much.
Another movie from Disney and starring Johnny Depp and Armie Hammer! Don't you just love the movies that sexy people stars on? :P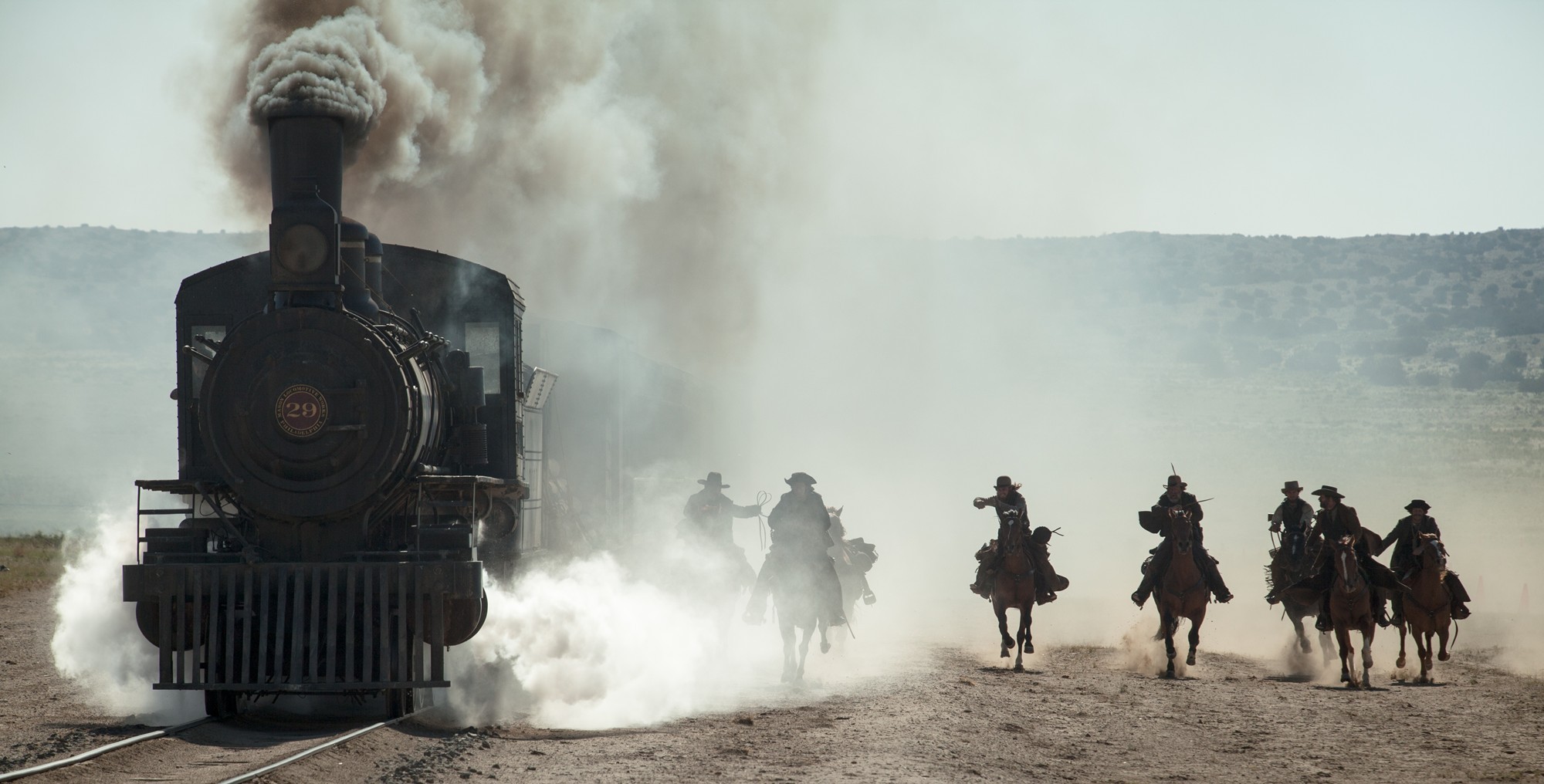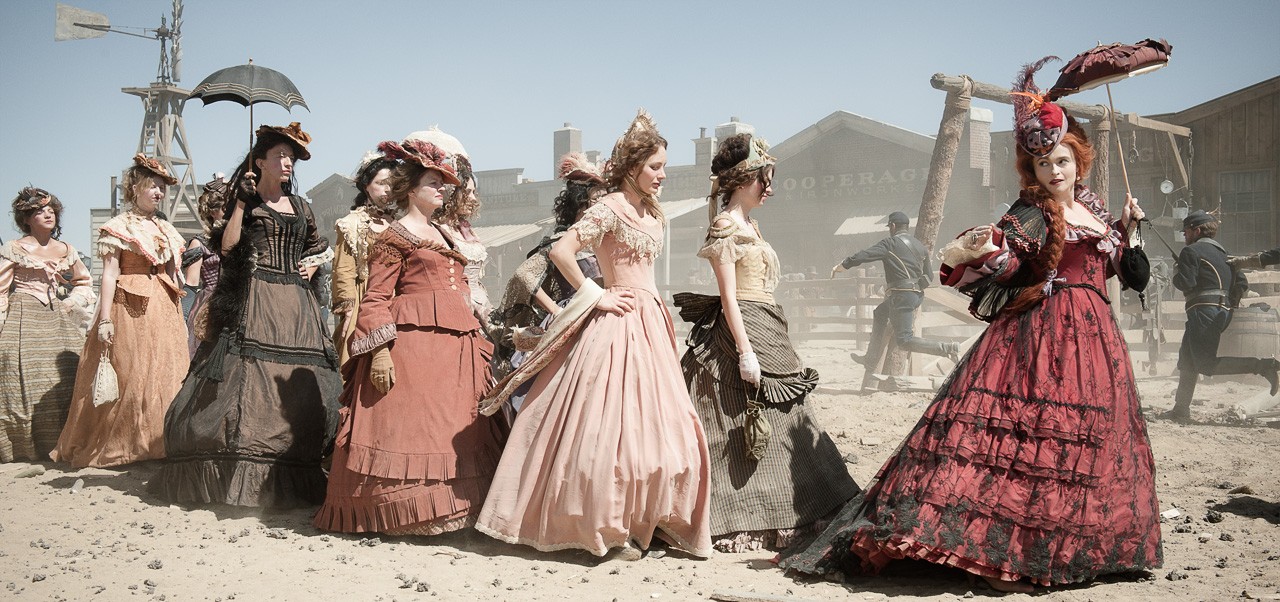 The movie has a Wild Wild West theme and I think it was pretty entertaining to watch the actions in the second half of the movie where they started playing William Tell Overture (
here's the OST, you'll thank me later
) while the big screen is showing the masked men riding his trusty steed running around the town like crazy (even on the roof) to save the damsel in distress who was caught by the villain and was yelling the hero's name. Classic! Oh, there was this thing about the white horse too, which was just hilarious. You'll have to go and watch to find out. I was honestly laughing out loud in the cinema without even noticing it.
My rating for Lone Ranger
8/10
Another entertaining movie from Disney. :D
Photo credit thanks to google. :)